YOUR VOICE CAN MAKE AN IMPACT…
We strive to clearly understand your concerns and vision for our community, and want to make sure you have every avenue to express them.Please complete the contact form and a Pierson 4 TUSD team member will be in touch ASAP.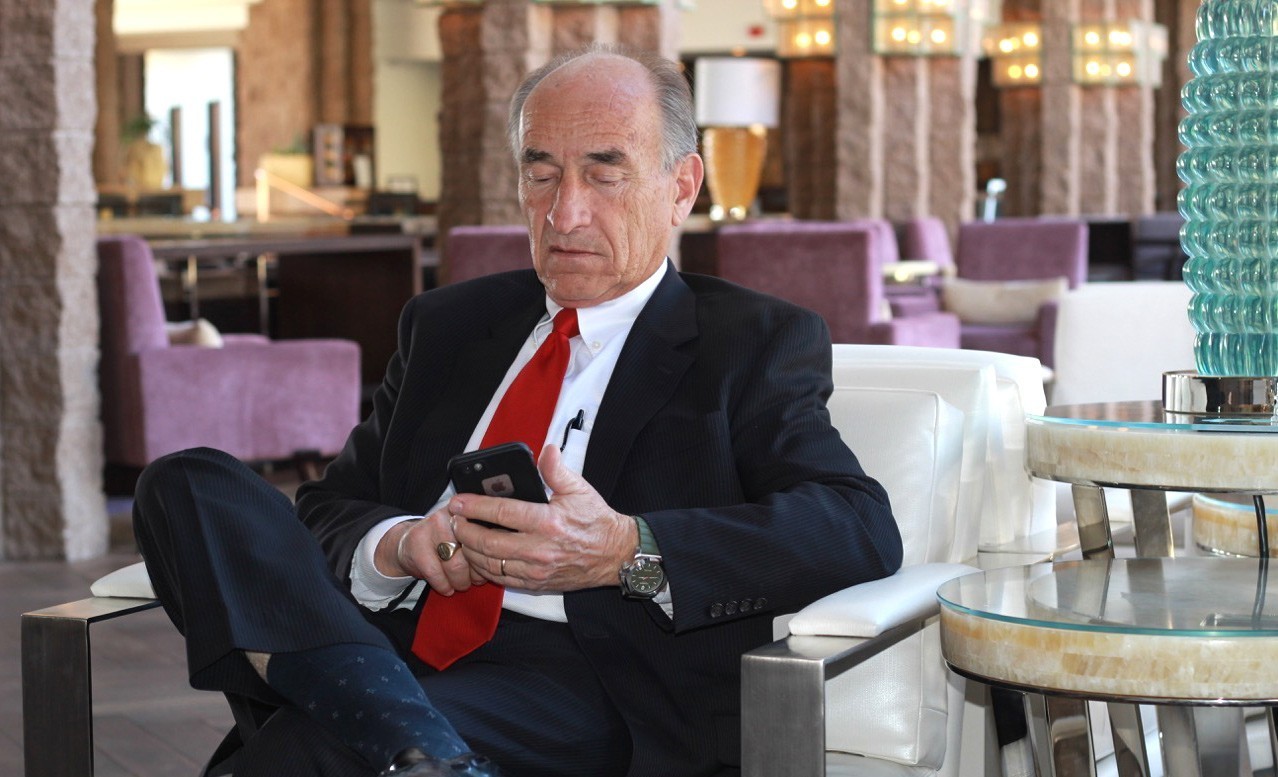 Kids | Community | Education | Teachers
As a parent and grandparent who has raised children in Tucson I understand how frustrating it can be when you feel that the administrators and school district are not making choices based on what's best for the students but rather for the people in charge.
Your children should be the #1 priority at home and at school. Their health, the quality of their education, their experiences, and their capabilities should be at the heart of every discussion at the school board.
I've seen many of you trying to express your concerns on Facebook posts, the school's business pages, and in groups with little to no responses or replies to your comments from the district. Today is the day we make that change so I am asking you for your help to bring your voice to the table at the Board of Governors for TUSD.
Below you will find 3 statements. Using the drop down menu under each statement please let me know whether you Completely agree, Slightly Agree, Slightly Disagree, or Completely disagree with each statement.

You may think you're just one person with their own perspective but the more people we can get to complete this survey the better I can address your concerns when I am elected to the TUSD Board of Governors and give you a voice this November.